What is Lumega-Z?
Lumega-Z is the medical food created to restore and maintain the Macular Pigment. It contains all three Macular Carotenoids: Lutein, Zeaxanthin, and Meso-Zeaxanthin (in the center of the macula). The supply also includes a robust complex of critical Micronutrients and Omega 3's
How to Order Lumega-Z?
or
Call 1-800-873-5141 to order
You need a DAC (Doctor Authorization Code) to order online: B24901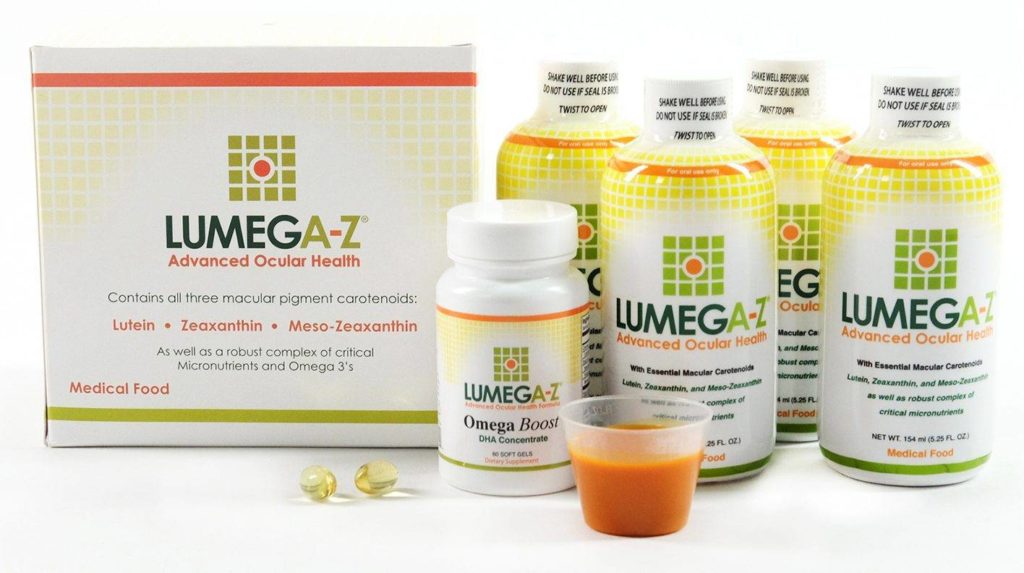 Read/Compare Ingredient List of Your Other Supplement
Lumega-Z will REPLACE your other general and ocular supplement. Please read and compare the ingredient list carefully. If Lumega-Z includes ingredient in your other supplement, discontinue your other ones
ONLY take recommended amount, do NOT take more than the recommended dosage (1.5 tea spoon or 0.75 ml)
Lumega-Z is a highly concentrated and potent nutrients
Replace your old "fish oil" supplement with Omega Boost
Once the bottles are open, they need to be refrigerated (Lumega-Z is a liquid). Omega Boost can be stored at room temperature
Safe to order online and ship to your families (currently only US shipping addresses)
Can put Lumega-Z in your juice or smoothie, and drink plenty water
More about Macular Pigment and its role in macular degeneration prevention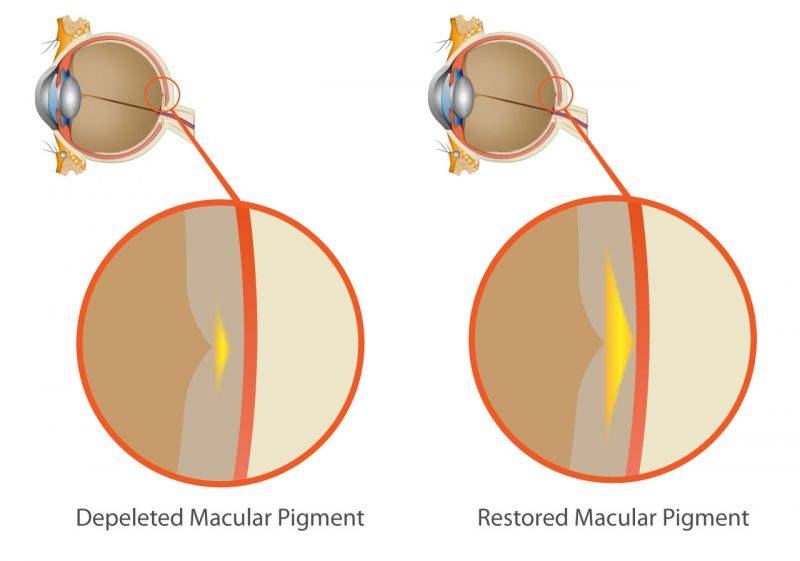 The Scientific and Medical Team behind the Lumega-Z
Drs. Richard Bone and John Landrum are among the world's authorities on macular degeneration, they helped to discover the macular pigment and their protective roles.